Aluminum Magnesium Eyeglasses Frame
NEOPRENE SPORTS NECK STRAP FREE GIFT WITH EVERY PURCHASE
Aluminum magnesium semi rimless eyeglasses frame with adjustable nose bridge and soft rubber temples for an extremely comfortable and secure fit. The frame made of an aluminum is stronger than standard metal frame but way lighter than the latter. The light-weight, elastic arm ensures that they are comfortable making it possible to wear it for as long as you want. The frames are skin-friendly and do not react with your skin in any way.
RX eyeglasses frames
12 months warranty
For Men
Specially designed lightweight frame for optimum fit and grip during your outdoor activities.
High Quality Aluminum Magnesium Frame
High flexibility and wearing comfort
Durable spring hinge
Precision craftsmanship and cutting-edge design
Good for larger and smaller heads
Will suit all face shapes
Carrying case and cleaning cloth
FREE GIFT: NEOPRENE SPORTS NECK STRAP
If you're not satisfied with any item, simply return it to us for an exchange or refund of its purchase price.
+ Read more about warranty and returns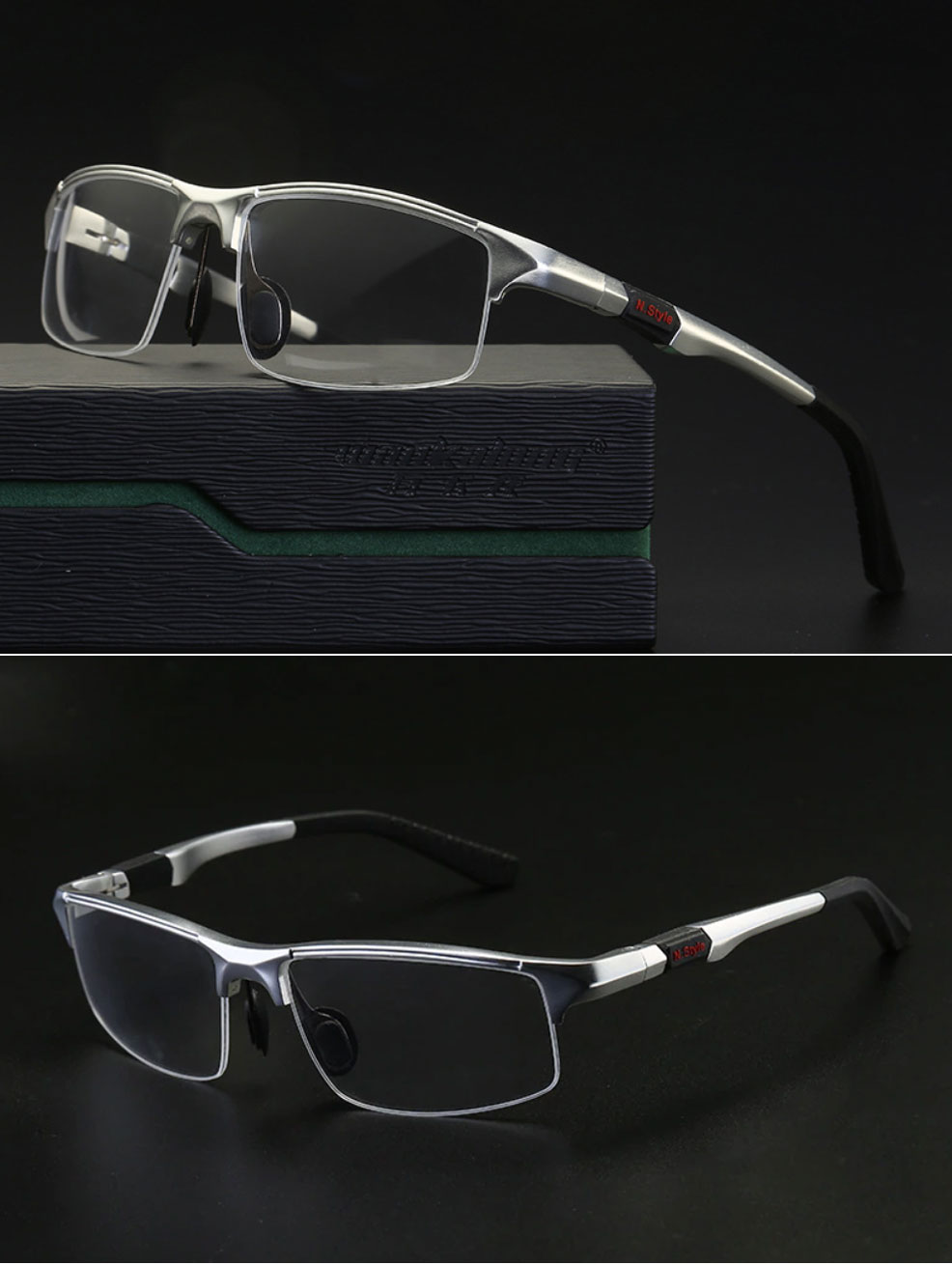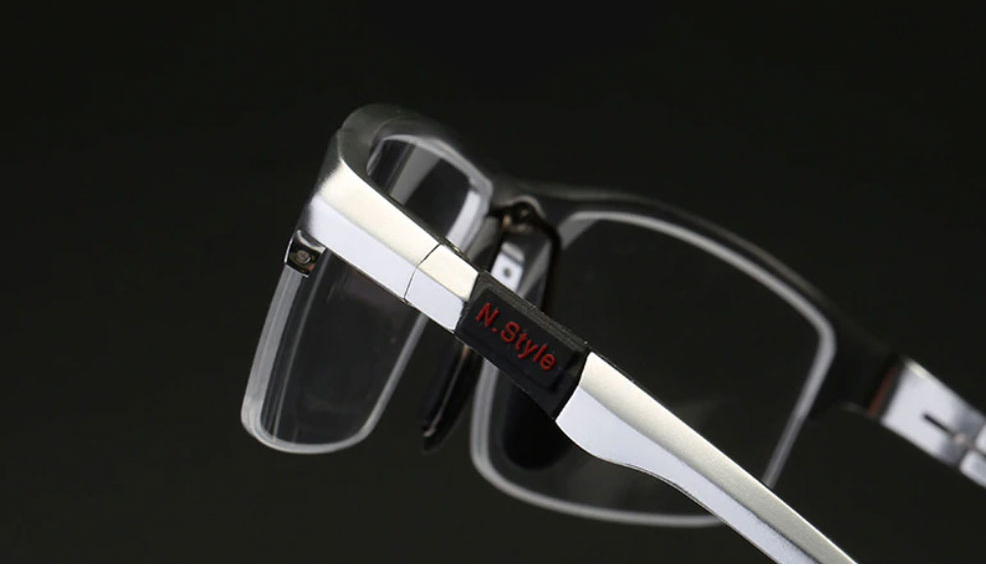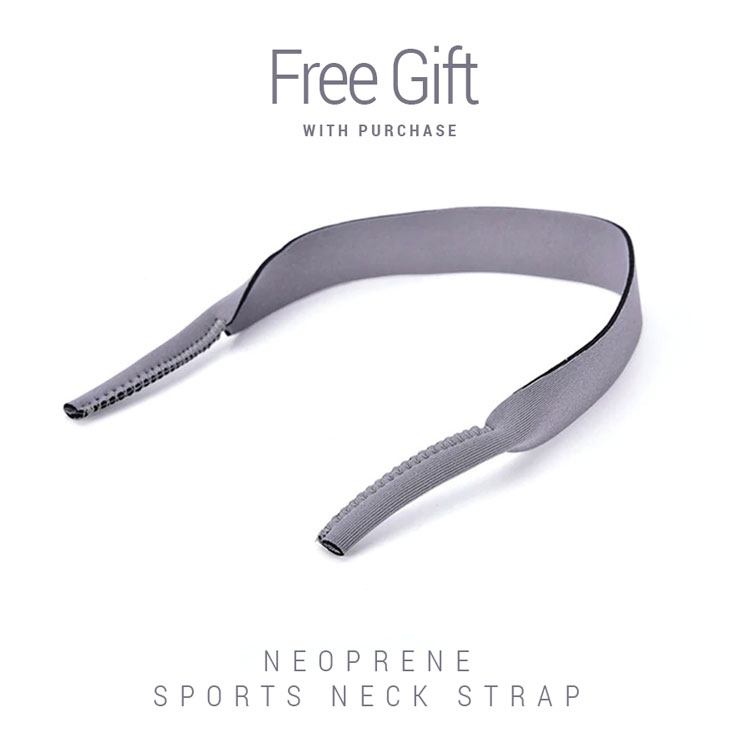 ALUMINUM MAGNESIUM EYEGLASSES FRAMES
Material: ALUMINUM MAGNESIUM ALLOY
Size: EYE 56mm / BRIDGE: 18mm / TEMPLE: 130mm
Type: SEMI RIMLESS
Warranty/Refund: 12 MONTHS / 7 DAYS (READ MORE)

ABOUT ALUMINUM MAGNESIUM EYEGLASSES FRAMES
One of the most important aspects of keeping an eyeglasses frame is its durability. No matter how carefully you use your eyewear frames, they are bound to break or fall. People should always look for eyeglasses frames that should last for a long period of time. An ideal pair of prescription eyeglasses should be a tool to correct vision and be made of such a quality material that would last for a considerable period of time.
Most eyeglasses are made up of metal and plastic which are commonly used in the manufacturing of eyeglasses frames. But these materials can deform easily or break if used for long periods of time. That is why most people prefer getting a new pair of Eyeglasses after every three to four months of rough use. As technological advancement in the eyewear industry is rapidly increasing; scientists began using aluminum magnesium for the manufacturing of eyeglasses frames.
People started choosing aluminum magnesium frames material over metal and plastic in eyeglasses because this type of material is durable and reliable for rough use also. People who opt for titanium frames also do not have to be bothered about carefully handling them as these are impact proof.